In our Digital Age…Media sparks a Cultural Conversation
HERE'S HOW YOU CAN MAKE A DIFFERENCE
1. PRAY. 70% of Millennials are leaving the church. They spend over 7 hours a day consuming media. Our goal: help Millennial believers reach & engage their friends...through visual storytelling, video clips – connection.
2. INVITE. Consider asking our creative team to partner with you to coordinate a media seminar or workshop in your city or country. Or speak on media trends & strategies at your conference. Your ministry is filled with gifted, creative Bezels (Exodus 31). They need inspiration & vision. (So do leaders.)
3. GIVE. Whether one-time, monthly or for a project, your generous donations help defray travel, translator & workshop costs, Our mission is media teaching that creates avenues to reach people, plus motivating leaders, visual storytellers & creative artists.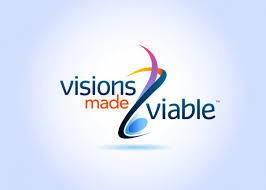 YOUR GENEROUS SUPPORT MAKES A DIFFERENCE
Matchstick Media International (in partnership with Expat Media Pro) is an approved media missions project of Visions Made Viable, a registered 501(c) 3 charitable non-profit. All donations are tax deductible in the USA.
Credit card giving is through PayPal (an account is not necessary). All donations by check should be made payable to VISIONS MADE VIABLE with Matchstick Media Intl in MEMO line.
Mail to:
Visions Made Viable
17595 Harvard Avenue, Suite C235
Irvine, CA 92614